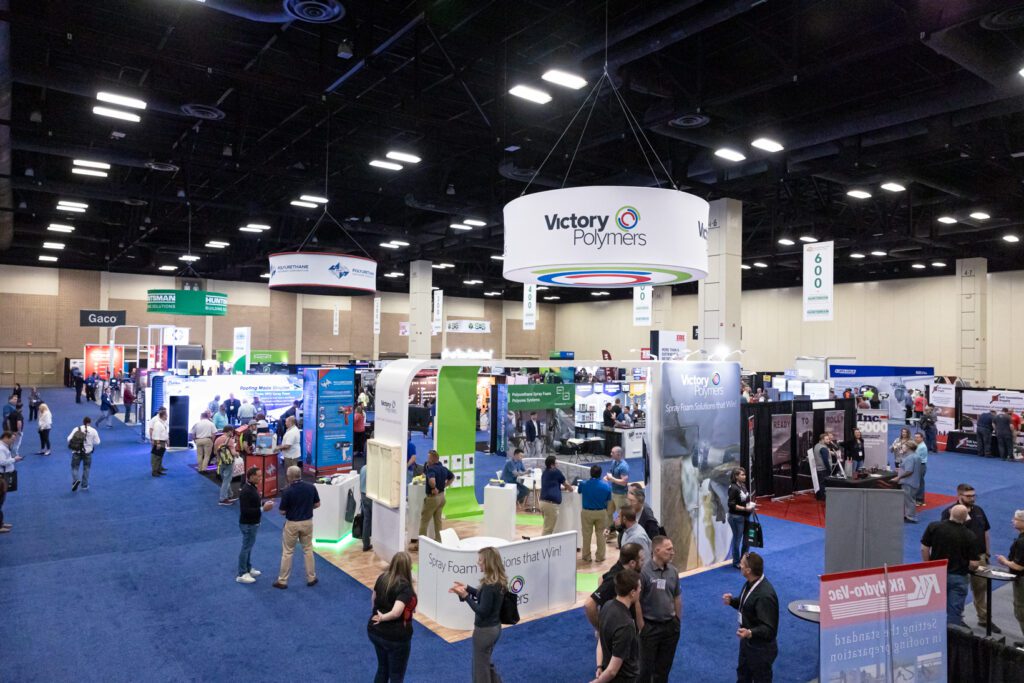 SPFA held its most successful conference on record last month and Tom was a key contributor with over 16 hours of delivered training and two breakout sessions for contractors – "Life Cycle Analysis" and "Critical Calculations for Residential Contractors."  This article is a summary of the event.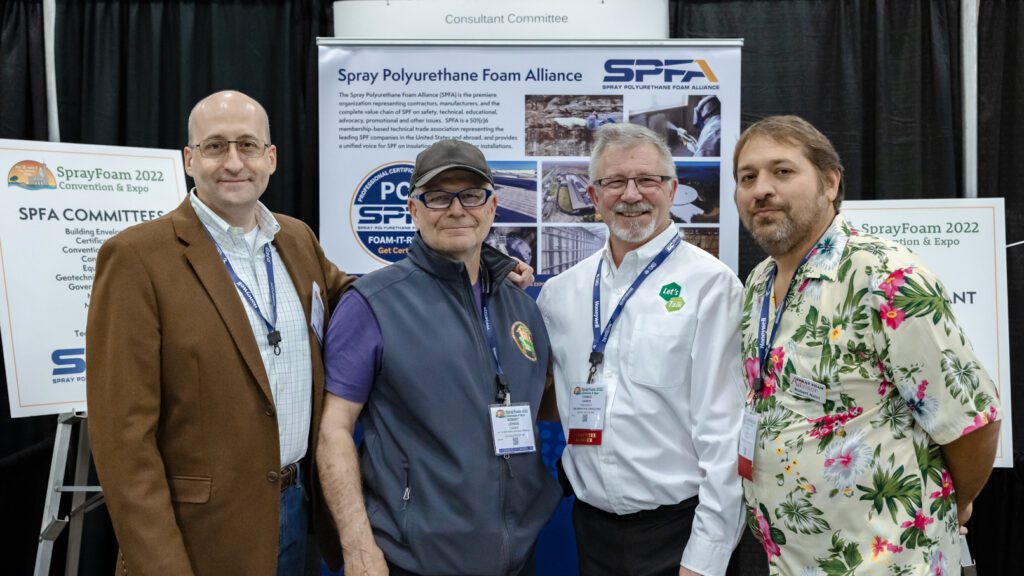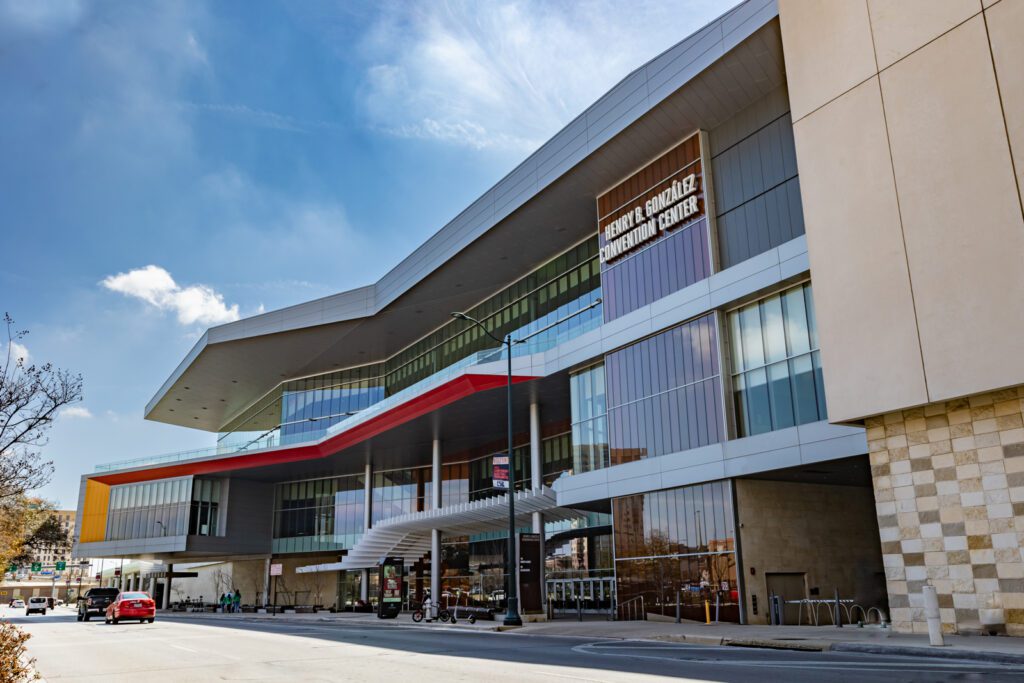 Spray Foam Insider is a privately-owned company whose employees carry extensive knowledge and experience in the SPF, Polyurethane and Coating industries. To learn more about them, Click Here

Questions? Feel free to Contact Us, or visit our Polyurethane Continuing Education Campus to see some of our lectures on Modular Construction, Radon Barriers, Wall Assemblies, and much more.