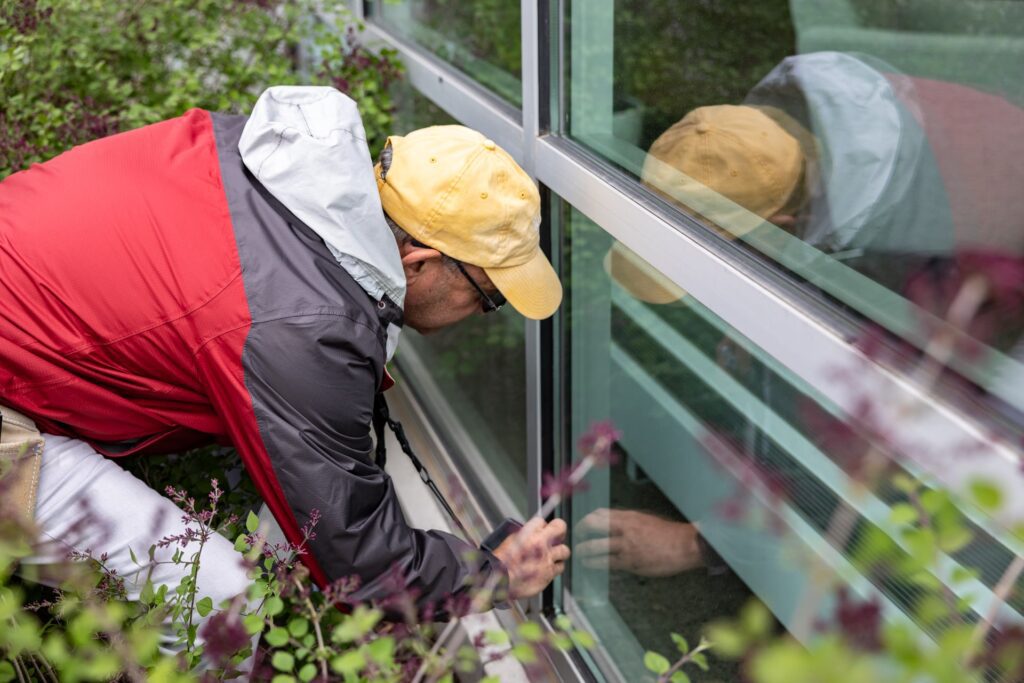 https://www.wconline.com/articles/94336-the-journey-to-decarbonization

Every Journey starts with a first step. In the case of decarbonization of our existing building stock, we need to know the current energy related performance of our building envelopes. The BEAT Network of Building Envelope Auditors is capable and available to conduct audits and let you know the payback/ROI and Environmental impact of the identified energy conservation measures for your building. For Contractors – let's get your company and team geared up to conduct audits and do the necessary work.
Check out the BEAT Section of the LetsTalkPur website and lets take the first step.